WEDDING INVESTMENT
Let's Preserve Your Magical Wedding Memories!
"Capturing the moments of today that will wow your hearts tomorrow…"
TIMELESS | REAL | PERSONAL
We believe in not just capturing all the right moments of your wedding but also to provide you a relaxing and personal experience during the many months leading up to it and on the day. We would like to become your consultants, your photographers, and your friends on this journey. Our artistic and documentary style and keen eyes for details will capture all the magic from your day and leave you with both beautiful images and an amazing experience.
THE EXPERIENCE
Your personal wedding experience with us includes :
A complimentary consultation can be done either in person in London/Toronto, over the phone/internet or via email. We want to ensure that your experience with your wedding photographer should be as magical as your day!
Great! Now let's make it official with a signed contract and a non-refundable deposit. Your pricing is guaranteed at booking.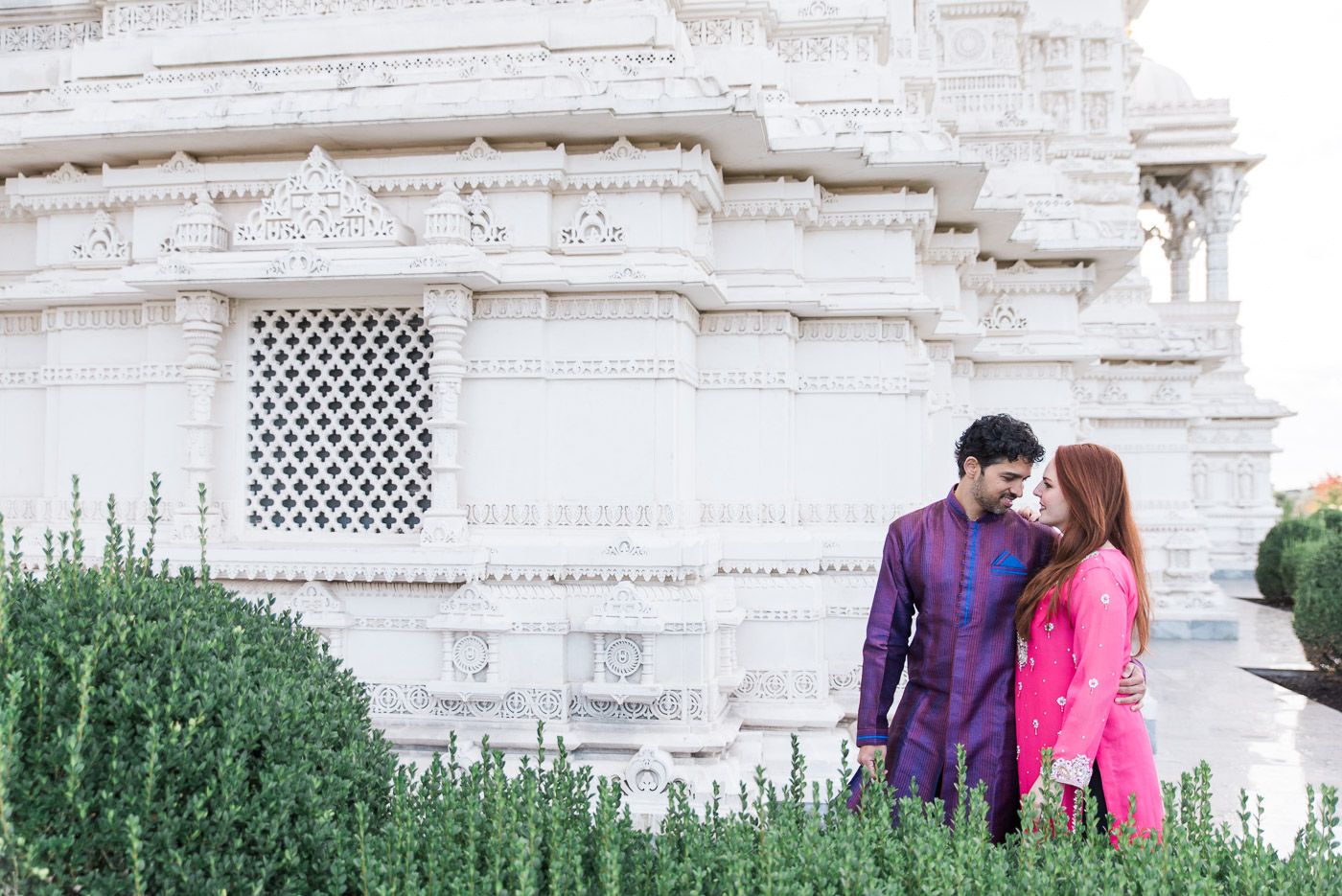 We send you a questionnaire to learn about your story and vision for the engagement session which is included in most of our wedding packages. We provide location and styling assistance to help plan for your unique experience.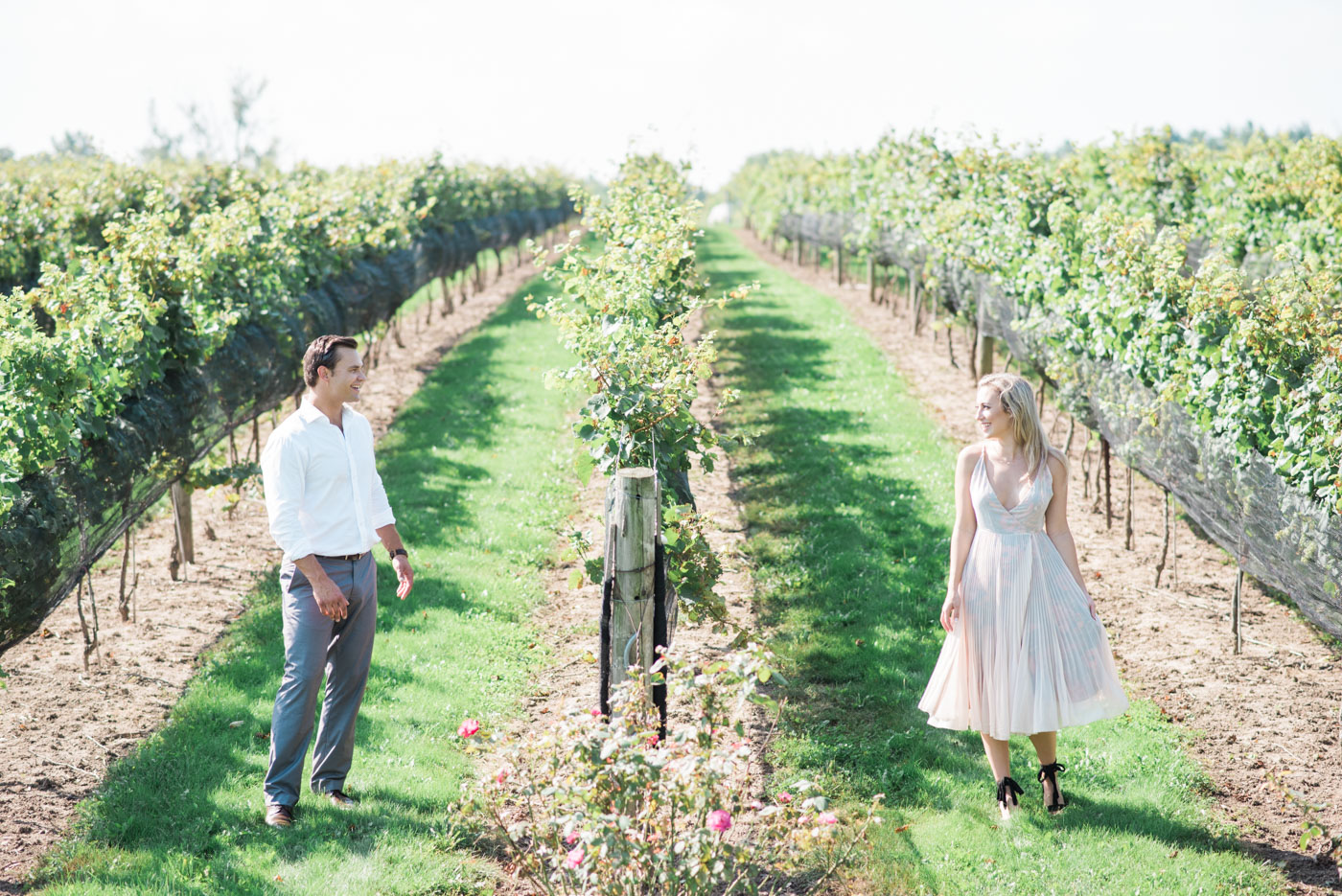 "Get-to-know-You" A.K.A ENGAGEMENT session
Our goal is to understand your dynamics and interaction as a couple and for you to be comfortable in front of our lens. Trust us, it will feel like going on a date with beautiful images to take away :)
The best part after the engagement session is that we sit down and go over the pictures together to learn about your preference to prepare for your wedding day!
Three months before the wedding day, we send you a questionnaire for the itinerary for the day and help you draft one if you have not started already. Tell us your inspiration and special must-have shots and we can help make it happen!
During the last week before your wedding, we have a final call to go through the itinerary as well as sharing with you some tips for the day.
Everything is planned and it is your time to enjoy the day, to say your vows and marry your loved one! Just relax and have fun, rest assured that all your real moments will be captured beautifully.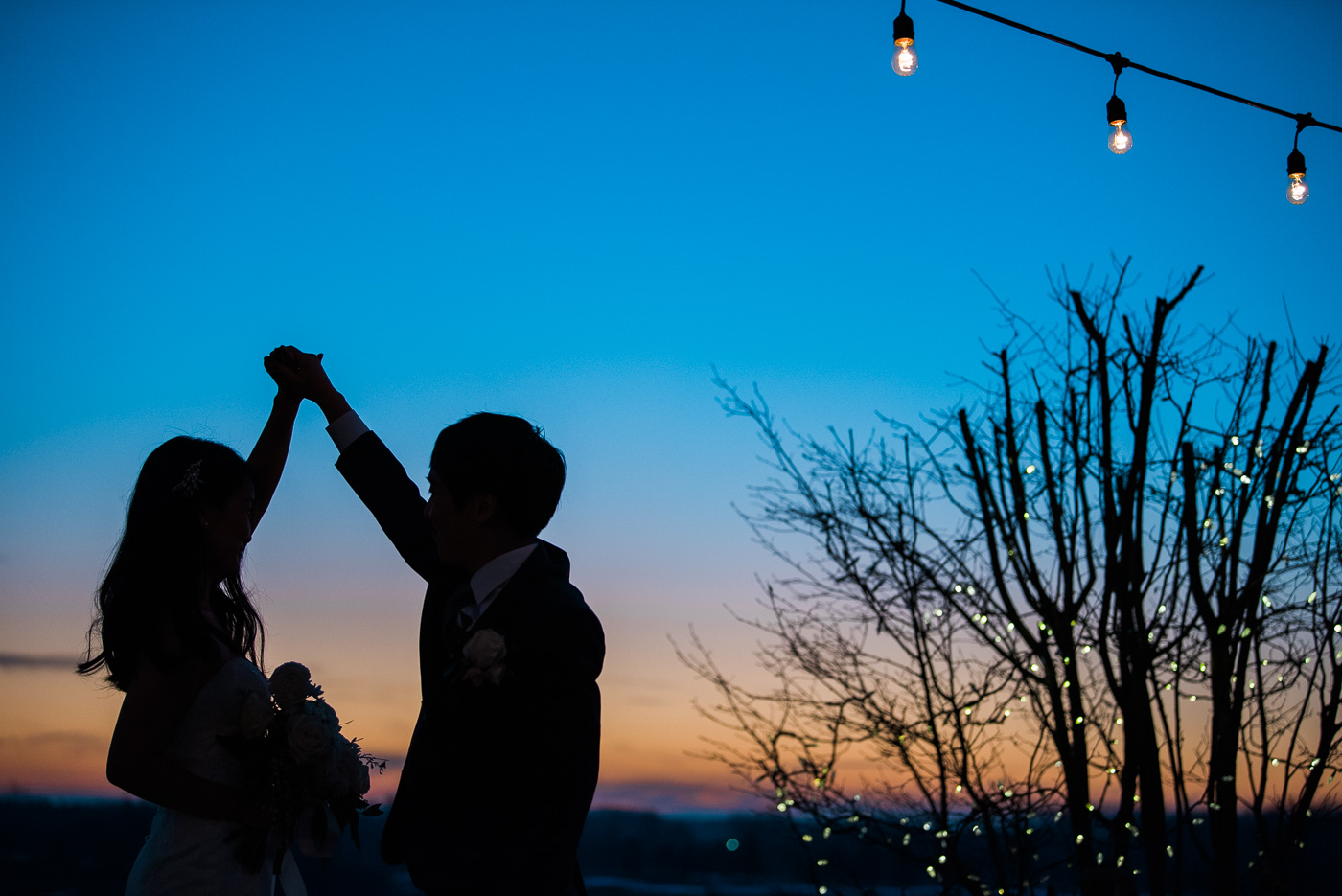 Woohoo, the wait is over and your wedding gallery is here! They will be delivered through online gallery and/or usb.
WEDDING COLLECTION starts at $2500
We believe investing in your wedding photography is something that you will treasure for a lifetime. We want you to have the most beautiful images and the best wedding experience. Years after the wedding, these photographs will remain to help you remember your beautiful day. We only take a limited number of weddings per year as you are deserved the highest attention. Contact us now to see if we are a great fit :)
We are excited to hear from you!